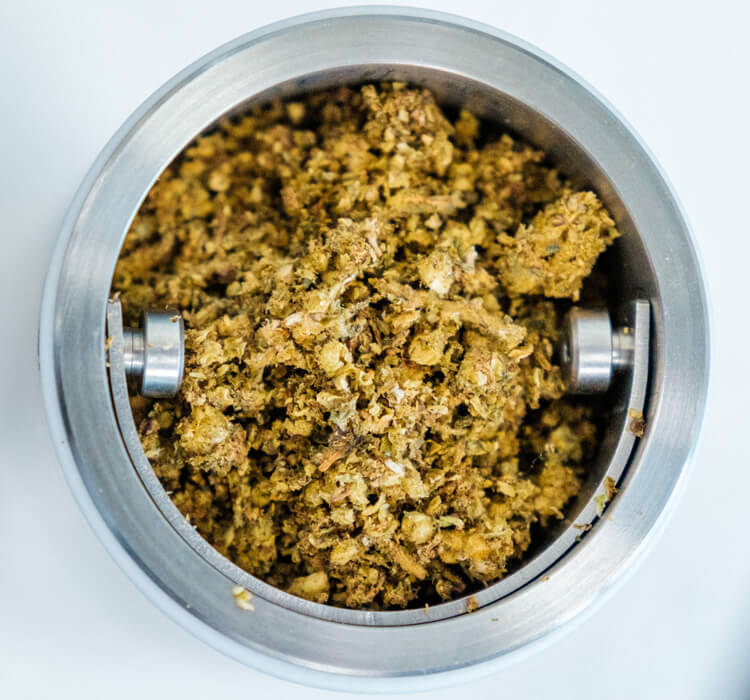 Cannasouth is a biopharmaceutical company dedicated to medicinal cannabis product development and research for prescribers and patients in New Zealand.
Our cannabinoid extracts come from high quality, medical-grade cannabis cultivars. Medicines and supplements will be formulated and manufactured as naturally as possible.
Our products will be produced under GMP using environmentally friendly methods without the use of harmful chemicals, ensuring patients are treated with pure cannabinoid therapeutic compounds of the highest quality.
Learn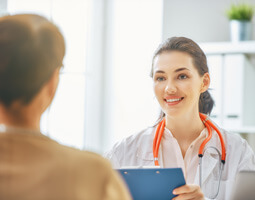 Doctors
Cannasouth provides information, educational material and media for specialists, doctors, and clinicians enabling informed patient treatment choices.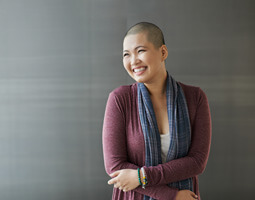 Patients
Supporting patient access to high-quality educational material regarding cannabinoid therapeutics is central to meaningful health outcomes.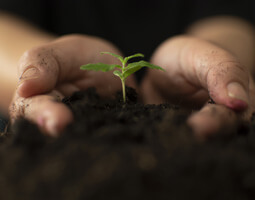 Investors
Our investors are critical to the success of the company. We acknowledge the special trust they place in us with our commitment to the expansion of Cannasouth.