Invest in medicinal cannabis.
Preliminary indications of interest for investing in Cannasouth are being sought.
You can indicate your interest in investing at www.cannasouthshareoffer.com. No indication of interest will involve a commitment or obligation to acquire Cannasouth's financial products.
No money is currently being sought. Financial products cannot currently be applied for or acquired under the intended offer. If the offer is made, the offer will be made in accordance with the Financial Markets Conduct Act 2013.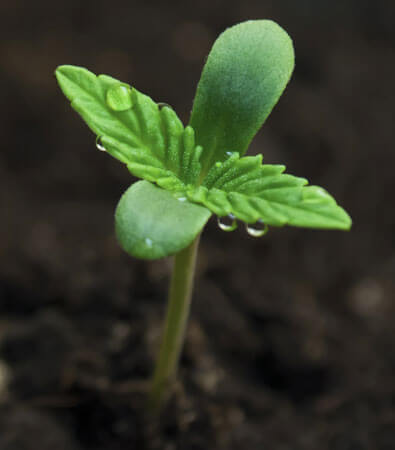 Cannabinoid Therapeutics
Welcome to Cannasouth, a biopharmaceutical company dedicated to the development of medicinal cannabis treatment options for clinicians, doctors and patients.
Cannasouth medicinal cannabis products will be manufactured from naturally grown medicinal cannabis cultivated in New Zealand without herbicides or pesticides.
Our products will be produced under GMP & ISO using environmentally friendly methods without the use of harmful chemicals or solvents, ensuring patients are treated with pure cannabinoid therapeutic compounds of the highest quality.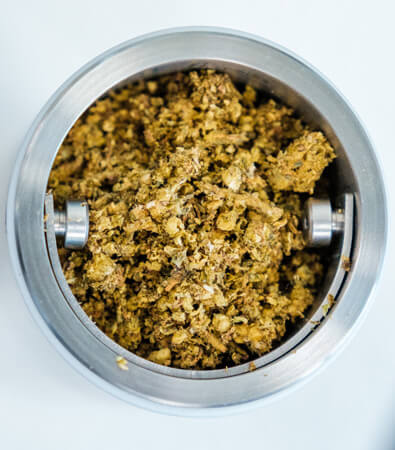 Learn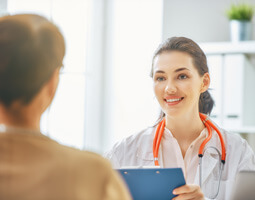 Doctors
Cannasouth provides information, educational material and media for specialists, doctors, and clinicians enabling informed patient treatment choices.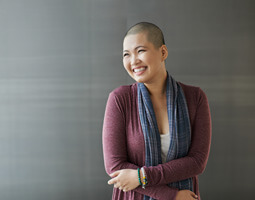 Patients
Supporting patient access to high quality educational material regarding cannabinoid therapeutics is central to meaningful health outcomes.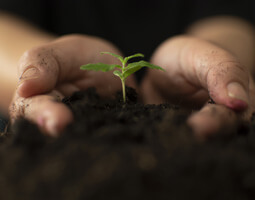 Investors
Our investors are critical to the success of the company. We acknowledge the special trust they place in us with our commitment to the expansion of Cannasouth.