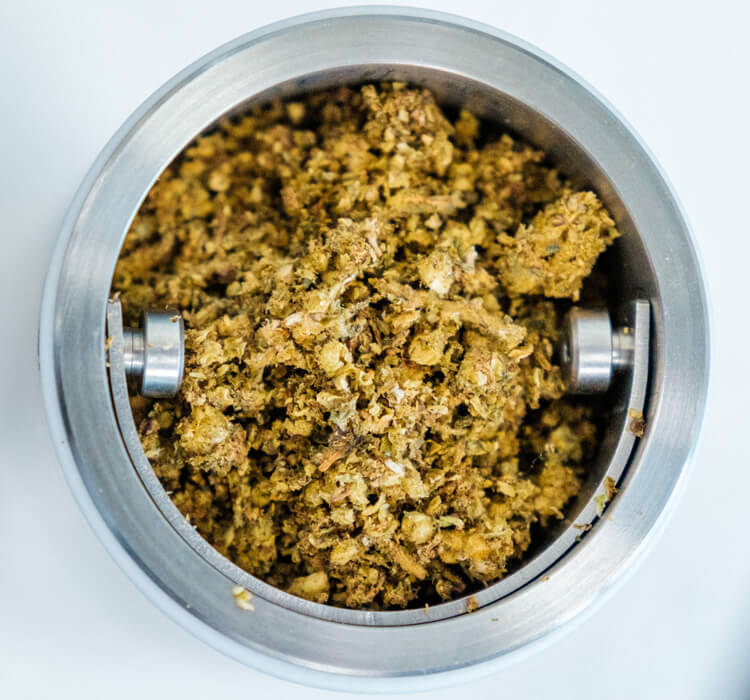 Medicinal Cannabis in New Zealand
Cannasouth is a biopharmaceutical company dedicated to medicinal cannabis research and product development for prescribers and patients in New Zealand.
Our cannabinoid extracts come from high quality, medical-grade cannabis cultivars. Medicines and supplements will be formulated and manufactured as naturally as possible.
Our products will be produced under GMP & ISO using environmentally friendly methods without the use of harmful chemicals, ensuring patients are treated with pure cannabinoid therapeutic compounds of the highest quality.
Investor Roadshow
Registrations have now closed.
The written presentation will be available via the NZX Market Announcement platform timed with the first Roadshow event in Christchurch on the evening of Tuesday 15th October.
Cannasouth will also record the Hamilton Roadshow event to be held at 11:00am on Thursday 17th October and will make this available to all investors via the Cannasouth website by Friday morning 18th October at the latest.
Cannasouth's Investor Roadshow will be held at the following locations:
Christchurch: Tuesday 15th October, 6:00pm
Novotel Christchurch, 52 Cathedral Square
Wellington: Wednesday 16th October, 10:30am
Tiakiwai Conference Centre, 70 Molesworth Street
Auckland: Wednesday 16th October, 4:30pm
***New Venue*** Pullman Auckland, Cnr Princes Street & Waterloo Quadrant ***New Venue***
Hamilton: Thursday 17th October, 11:00am
FMG Stadium, 128 Seddon Rd
For further enquiries, or to be added to the waitlist should we have any cancellations, please email niki.mills@cannasouth.co.nz with your name and the location you would like to attend.
Thank you for your support.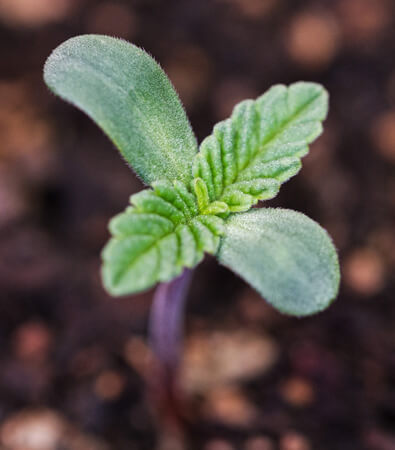 Learn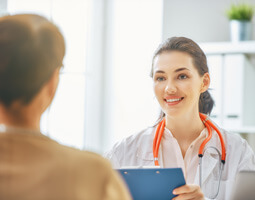 Doctors
Cannasouth provides information, educational material and media for specialists, doctors, and clinicians enabling informed patient treatment choices.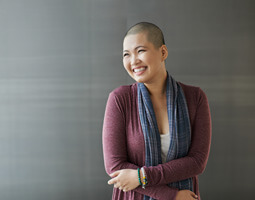 Patients
Supporting patient access to high quality educational material regarding cannabinoid therapeutics is central to meaningful health outcomes.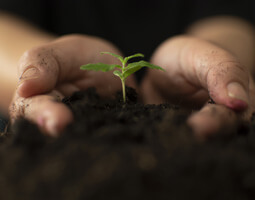 Investors
Our investors are critical to the success of the company. We acknowledge the special trust they place in us with our commitment to the expansion of Cannasouth.