Our Team
Cannasouth has built a vibrant business management and research team with members experienced in advanced cannabinoid, cultivation, extraction, fractionation, and purification.
Cannasouth's board members and directors have a broad range of business experience covering multiple industry sectors.
Our operational team includes GMP production processes and endocannabinoid system experts, with our research team supported by experts in neuropathic pain and organic chemistry.
Tony Ho – Independent Non-Executive Chairman
Tony has a Bachelor of Commerce degree from The University of New South Wales, Sydney, is a member of The Institute of Chartered Accountants Australia and New Zealand, a Fellow of The Institute of Chartered Secretaries and Administrators, a Fellow of the Australian Institute of Company Directors, and a Fellow of the Governance Institute of Australia. Tony holds numerous non-executive directorships with a number of ASX and NZX listed companies. He was previously a director of Yates New Zealand Limited.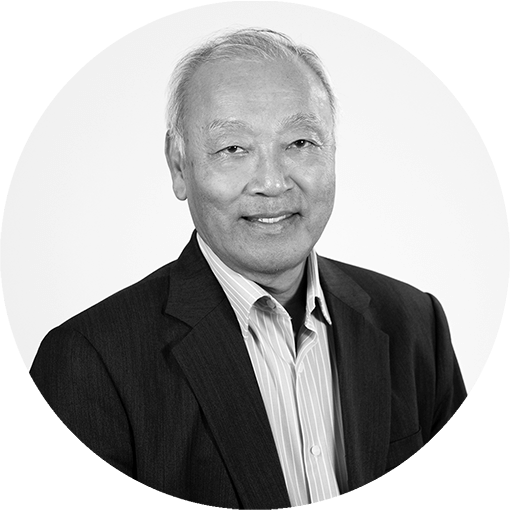 Conor English – Independent Non-Executive Director
Conor has a broad agriculture background. He is Chairman of Agribusiness New Zealand Limited and NZX listed QEX Logistics Limited. He is a Director of GMP Pharmaceuticals Group Ltd, Esports New Zealand, and Quotable Value. He recently completed a 3 year term as one of only two external independent advisors to the Reserve Bank of New Zealand on monetary policy. He has had a number of other roles including 6 years as CEO of Federated Farmers. Conor has extensive good governance and business experience, with strong global insights around New Zealand products and exports, combined with strong international networks and relationships.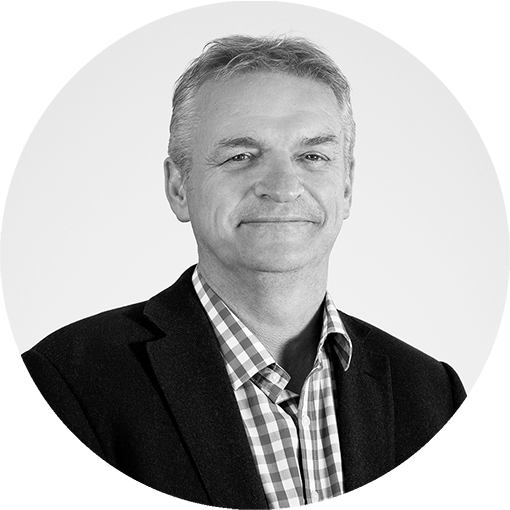 Mark Lucas – Executive Director and Chief Executive Officer
Mark is an experienced business manager who designs and implements operational business systems throughout Cannasouth. With strong data system DNA, Mark is a skilled manager who brings a wealth of business knowledge and experience to this role.
Mark's business background spans 25 years. He is an entrepreneur by nature with a passion for business and has been involved in a number of businesses from initial conception through to mature, well-established companies. Mark's key strengths include management, human resources/staff, project management, contract negotiation, sales and marketing, financial control, and business strategy.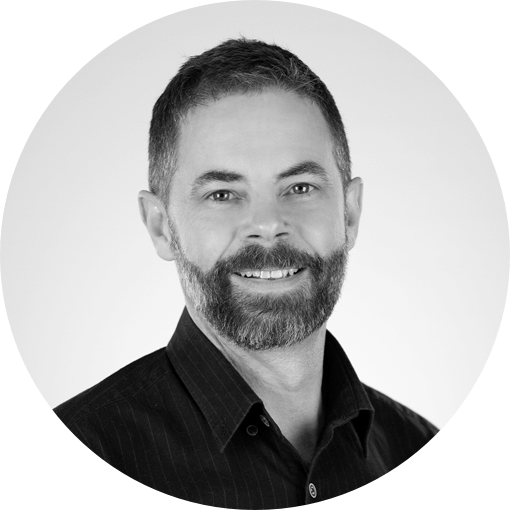 Nic Foreman – Executive Director and Chief Operating Officer
Nic facilitates the implementation of the company's agricultural and technical capacities. He also identifies opportunities for clinical research partnerships that will provide a better understanding of the therapeutic benefits of precise cannabinoid isolates for specific diseases. Nic's business background has been focused on developing successful businesses in a number of sectors. Nic's skill sets encompass, team inception, finance, management, marketing, technical expertise, research & development, legislative relationships, regulatory compliance, strategy and vision.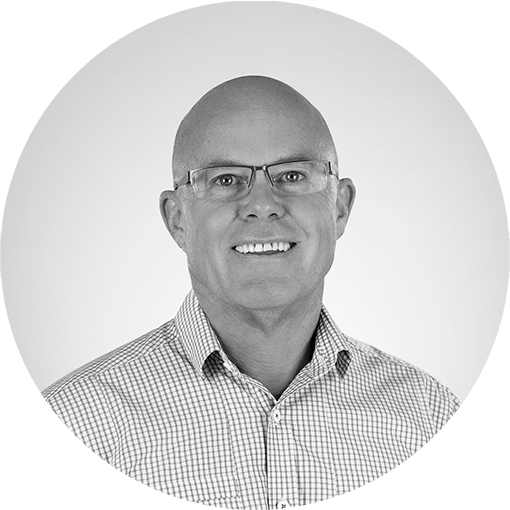 Colin Foster – Chief Financial Officer
Colin is a chartered accountant with a Bachelor of Management Studies and a Post-graduate Diploma in Treasury & Financial Management. He has 33 years of successful accounting and management experience, including 18 years as a Chief Financial Officer, during which time he was actively involved in strategy development and the establishment of a number of off-shore subsidiaries. Colin has a strong track record in financial modelling, treasury management, information systems management, and developing high-performing finance teams.
Brenda van Zyl – Corporate Strategy Manager
Brenda's recent business experience encompassed spending seven years in the USA leading a biotechnology manufacturing company from start-up, to fast growth, and right through to acquisition. Brenda has a Bachelor of Science and a Post-Graduate Diploma in Business and Administration and is an associate member of the New Zealand Institute of Directors. Her strengths are in the areas of innovation, vision, commercial management, progressive high-performance leadership and organisational culture management.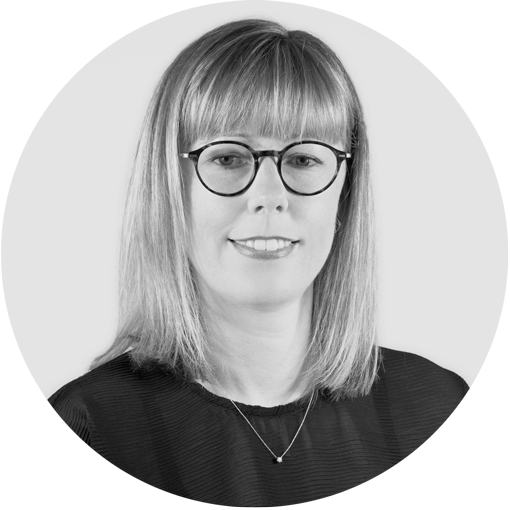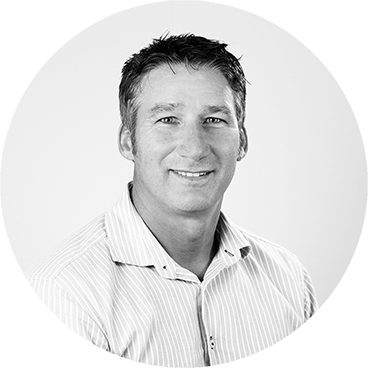 Associate Professor Brett Langley
Research & Scientific Advisor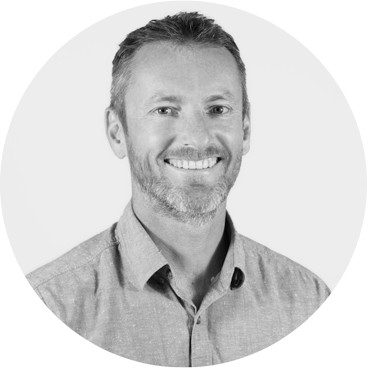 Mark Balchin
Chief Manufacturing Officer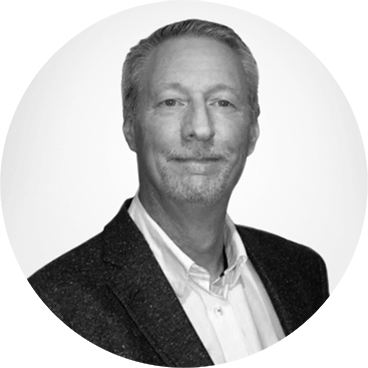 David Gill
Product Development Manager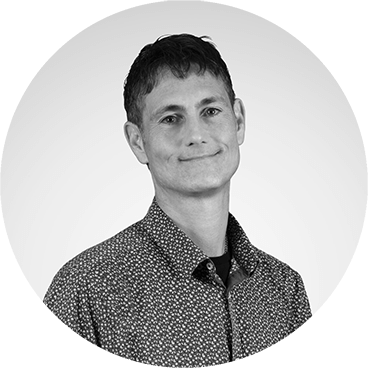 Philip D. Squire
Quality Assurance/Research Development Manager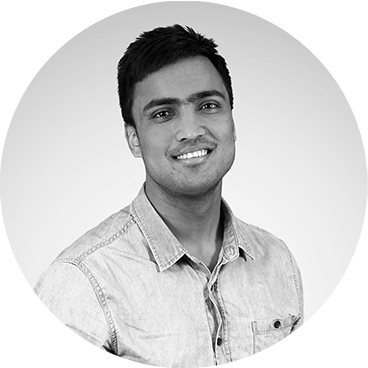 Dr. Sameek Singh
Research and Development Chemist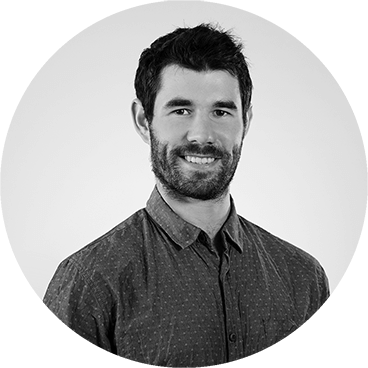 Daniel Reason
Research & Scientific Doctoral Student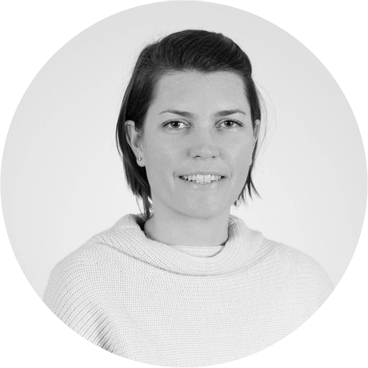 Ninette Rowland
Cultivation and Research Coordinator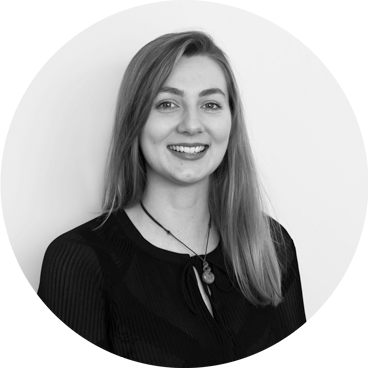 Georgia Truman
Masters Student - Tissue Culture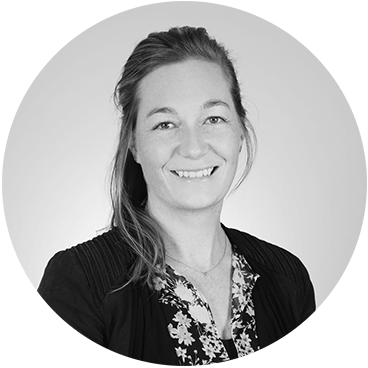 Kate Flynn
Portfolio and Projects Management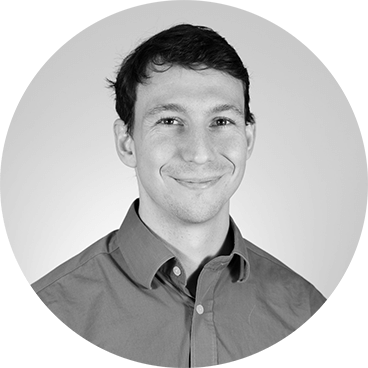 James Gray
Project Engineer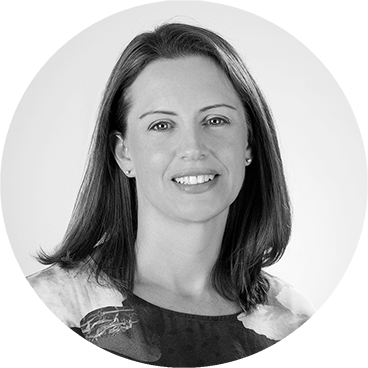 Niki Mills
Finance and Administration Manager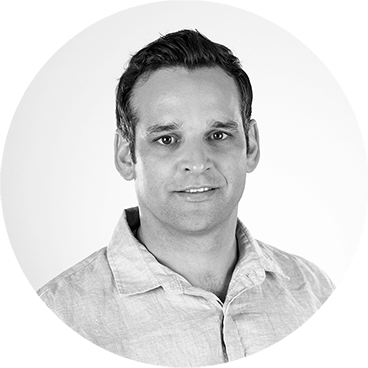 Tim Elkington
Marketing & Communications / Content Creator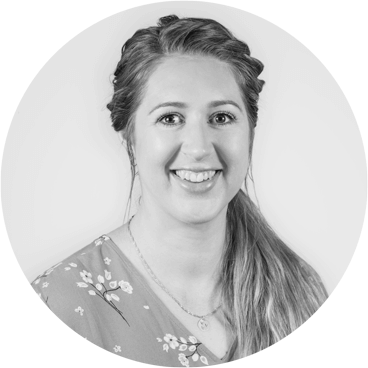 Kirsty Mayall
Quality Assurance Lead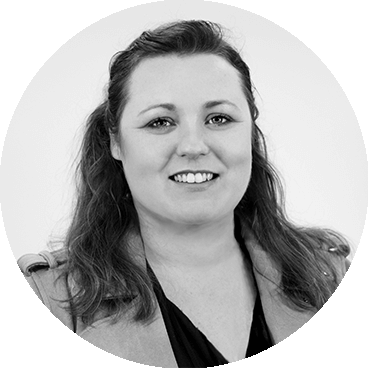 Cara Bailey
HR Lead & Group Admin Support