Medicinal Cannabis for Doctors
How cannabis can help your patients
Cannasouth is working towards building an extensive information and educational material portal for specialists, doctors and clinicians.
Enabling an opportunity for clinicians  to increase their understanding of the ECS and how the endocannabinoid systems functionality is able to be supported by phytocannabinoids facilitating health and wellbeing assistance for patients.
This portal is currently under construction, please watch this space.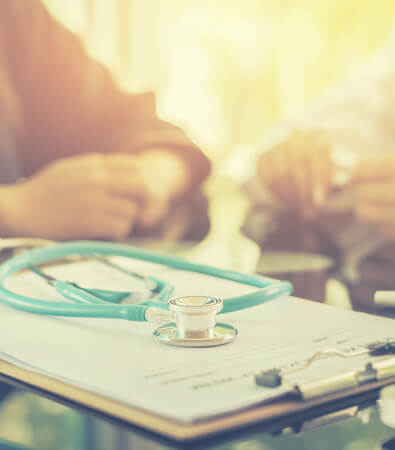 Regulations
Click on the link below to view the misuse of drugs (medicinal cannabis) regulations, which were released in December 2019 by the Ministry of Health.