Our Facilities
To create the highest quality medicinal cannabis compounds and medicines we start with the healthiest natural plants available.
We then extract and refine them with care, skill and attention to detail to retain the delicate cannabinoid compounds, flavonoids, and terpenes.
Finally, we will be carefully formulating and manufacturing these compounds into a broad range of innovative therapeutic cannabinoid-based solutions for clinicians, doctors, and patients.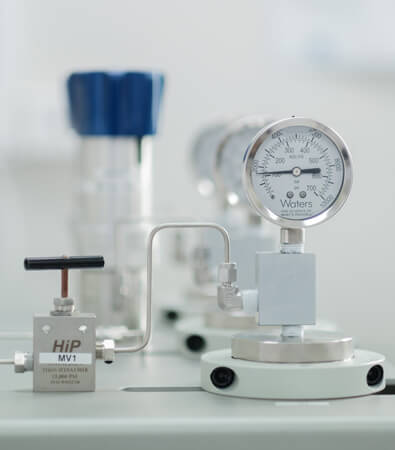 Sativa, Indica & Ruderalis
Cannasouth cultivates high quality cannabis flower for our R&D programmes. Our high-tech greenhouses will harness the power of the sun to produce some of New Zealand's finest medical cannabis.
We believe in sustainability, incorporating systems that will harness the benefits of natural rainwater, heating, cooling and conservation.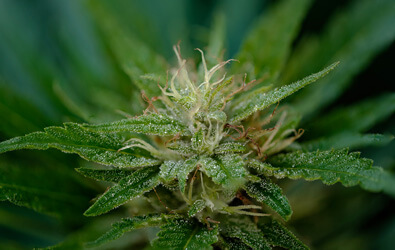 Pure – Oils and Isolates
Extraction of pure cannabis oil requires world-class technology. Cannasouth's laboratory facilities ensure all our products meet the highest standards of quality assurance.
Cannasouth will be using GMP and ISO  standards throughout extraction and formulation to create best in class products for doctors, clinicians and patients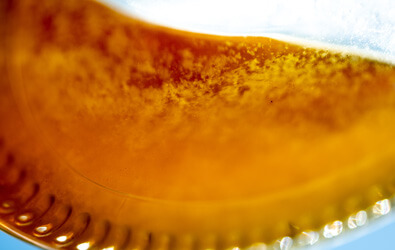 Therapeutic – Medicines
Cannasouth will be formulating its product ranges to the highest standards to create innovative cannabinoid medicines able to support patient health outcomes.
Offering therapeutic solutions and formulations, tailored to specific needs and medical conditions for a broad range of health problems and illness conditions requiring treatment.