Products
Cannasouth is creating premium cannabinoid-based therapeutic products able to treat and support the health of patients suffering from a variety of conditions.
We take pride in the time and effort we are putting into developing the ingredients, formulations and technical specifications of our future product ranges.
All Cannasouth therapeutic solutions will be produced under GMP and ISO certification and will offer unique combinations and levels of cannabinoids designed to address the differing medical needs of patients.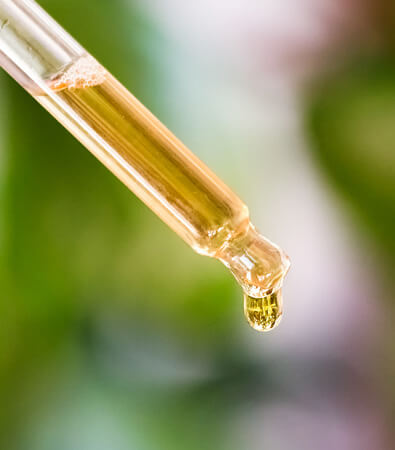 Our medicated drops will contain different ratios of cannabinoids, produced using sophisticated extraction and production techniques, able to meet a variety of medical needs and indications.
Our proprietary formulations will include a range of whole plant full spectrum drops, as well as a range of drops formulated from isolated 99%+ pure cannabinoid combinations.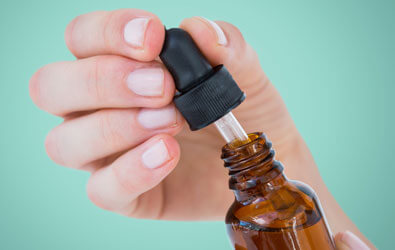 Consuming medical cannabis in soft gel form offers a convenient and precise way to deliver a therapeutic product. Our soft gels will be available in a variety of medicinal strengths and concentrations.
Our soft gel capsules will be available in standard whole plant full spectrum oil as well as in a nano-emulsion formulation with a higher bioavailability profile.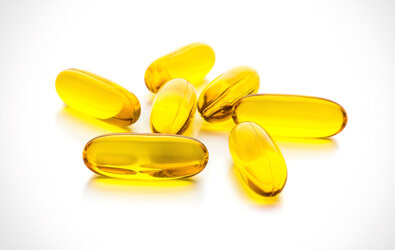 Topical creams with active cannabinoid ingredients are formulated for easy absorption by the skin to provide relief for specific sites on the body requiring medication.
There are many benefits of topical cannabinoid applications, which include bypassing the first-pass metabolism (from oral administration) convenience, and ease of use.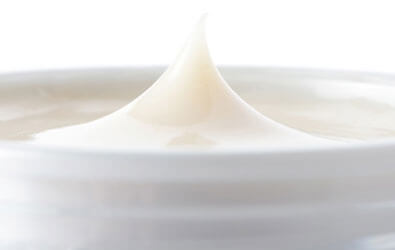 Cannasouth understands that certain patient groups will be suited to transdermal patches as this is an effective, dose-able, long lasting, sustained delivery method.
Transdermal patch delivery is designed to introduce therapeutic medicinal cannabinoid compounds directly into the bloodstream where they are able to have a systemic impact throughout the whole body.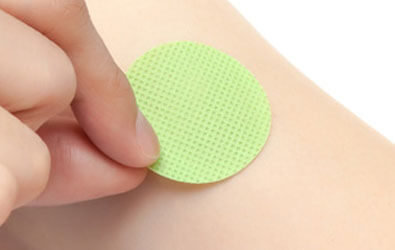 Formulating cannabinoids into sublingual tablets supports increased therapeutic bioavailability through direct absorption into the bloodstream via the vessel-rich tissues within the sublingual cavity.
Oral sublingual tablet formulation allows an easy, convenient and dose-able way for patients to medicate the health condition they are seeking treatment for.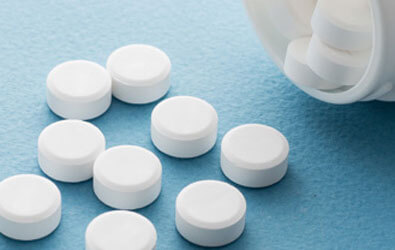 Encapsulating pharmaceutical grade cannabinoids in protective nano-sized spheres, delivered via nasal spray allows cannabinoid uptake through the mucous membranes directly into the bloodstream.
This allows a high concentration of cannabinoids to enter the bloodstream rapidly, providing fast and efficient patient relief. Precision-metered, convenient, discreet, and easy-to-use.