Research, Development & Innovation
Cannasouth is a science-led company with ongoing research programmes targeted at developing next-generation medicinal cannabis products.
Developing a deeper understanding of the interaction of phytocannabinoids with the endocannabinoid system will lead to new areas of cannabinoid therapeutics enabling improved quality of life, and better outcomes for patients.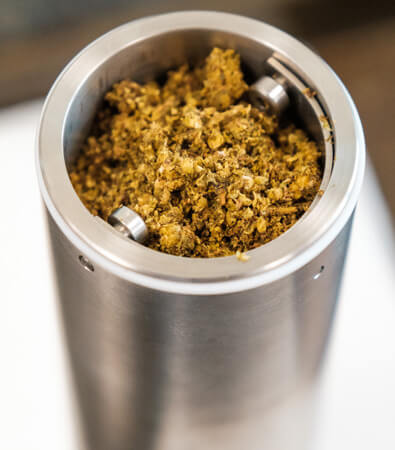 PhD Cannabinoid study focussing on purification.
This PhD study covers the science of extraction, fractionation, purification and degradation dynamics of specific phytocannabinoid compounds and chemicals found naturally in medicinal cannabis.
Involving the use of leading-edge purification technology able to separate all the major as well as the minor cannabinoids to upwards of 99%+ purity.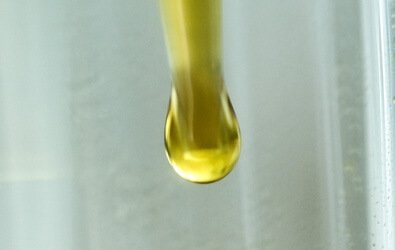 Masters – Tissue Culture & Medicinal Cannabis.
In-vitro tissue culture (micropropagation) of cannabis offers a number of potential advantages over the more widely used cutting-based method for producing clonal cannabis plants.
Tissue culture enables superior genetic stability, cultivar storage enhancement and aseptic culture that is free of pests and disease outcomes.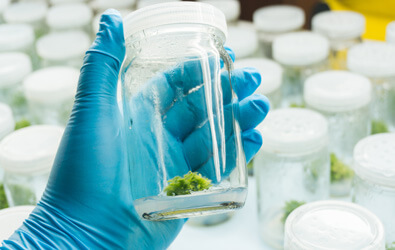 PhD Study – Cannabinoids & Neuropathic pain.
This PhD programme will be focused on neuropathic pain and cannabinoid compound efficacy validation.
With the aim to assess the efficacy of discrete bioactive compounds extracted from cannabis in pre-clinical models of neuropathic pain in order to define optimal formulations, dosage and relevant clinical indications.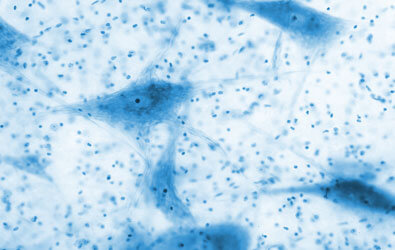 Masters – CBD Purification
This Masters study involved raw cannabis compounds purified via analytical and preparative HPLC systems.
Fractions were screened by 1H NMR spectroscopy and analysed by GC mass spectrometry resulting in the production of high purity 99%+ compounds of CBD, CBDA, THC & THCA produced from Cannasouth's New Zealand growing trials.